You can improve your Social Media conversion by creating irresistible headlines, utilizing video marketing, adding a clear call-to-action, over-deliver on value, and hosting giveaways.
I would also recommend that you analyze your competitors and test & tweak your content. See what your audience relates to most. We are going to look deeper into each of these topics.
But before you read on, I would like to invite you to our Free Marketing Coaching group, where you will get lots of Social Media marketing tips, business hacks, and more.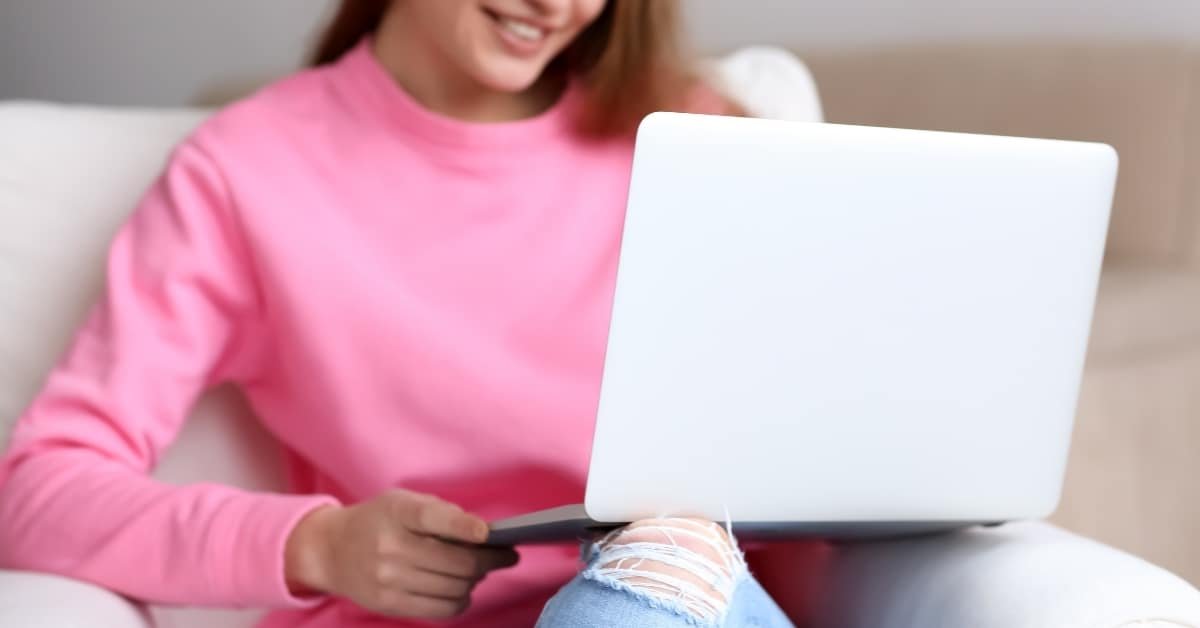 Test and tweak your content
Testing your content can improve your conversion. Figure out which posts/videos work best for your audience. If everything fails, you can create poll questions and ask them what they love best.
Use videos
Video marketing has become very powerful. Exploit this option and test different strategies. I found storytelling to be the best strategy out there. So pair it up with a video, and you will have excellent results. 
Create irresistible headlines
Usually, the headline is the first thing your audience will see. So if it's boring, they will ignore it.

There are great ways to improve them. For example, use red, orange, and green emojis in your title. From my personal experience, that is when I get a higher engagement and conversion rate.

Also, what helps me are Title Generators. You can get many title ideas in seconds. Try out SEOpressor and see how this tool is going to make your life easier.
Use CTA (Call to action)
Before you write your content, it's essential to know which activities you want your audience to take. It's going to make it easier for you to create a clear call-to-action. Try to limit it to only 1 or 2 because too many would confuse your audience.
Include user-generated content
User-generated contents are images and testimonials about your products, services, or brand created by your audience. It's the easiest content type you can share. And it will give you credibility and influence.
Host Social Media contests and giveaways
Contests and giveaways will give you a higher conversion (engagement) rate. The rules are simple; your audience has to like, comment, and share your content. Your conversion will be higher if you give away a fantastic gift.
Offer value and knowledge
Value is one of the essential content types you can create. It shows your expertise. The more knowledge you give away, the better your influence and conversion will be. That's why you should always over-deliver on value.
---
Struggling with what to post on Social Media? Then grab my FREE 100 Social Media Post Ideas to boost your engagement.
---
Analyze your results
Analyzing your results will help you see what kind of content gives you a better conversion rate. Track your outcomes on a weekly and monthly basis. It will provide you with a better picture of what strategy works best for your business. 
You should also check out my blog post: What Is The Best Content For Social Media?