You will see the best conversion with relatable poll questions, questions, and funny content. That's because people love to laugh and share their thoughts and feelings. In short, people love to talk about themselves.
Other Social Media content types can have a higher conversion rate too. Each piece of content you create has to be unique and appealing. It has to be the complete opposite of boring.
Before we continue with this post, I would like to invite you to our Free marketing coaching group. Inside, you will be able to connect with other boss babes and learn more about Social Media content, marketing, and business tips.
What Is a Social Media Conversion?
Social Media conversion is when your active audience takes the actions you want them to take. Those actions can be liking, commenting, or sharing your content (also known as engagement conversion). A conversion can also be clicking on a link, buying, downloading, or watching the video.
Social Media conversion is a guideline for your content strategy.
It's essential to have a successful conversion rate. That means all your efforts will be paid off.
Track your results and adjust the course when necessary.
What Is a Good Social Media Conversion Rate?
An average Social Media conversion rate is around 3%. It depends on your influence, content strategy, and the industry. So the more impact you create, the higher your conversion will be.
Let's look at an example:
If you share a link on Social Media that gets 1,000 clicks and 100 people purchase from your store, that would be a conversion rate of 10%. 
How Can Social Media Conversions Be Improved?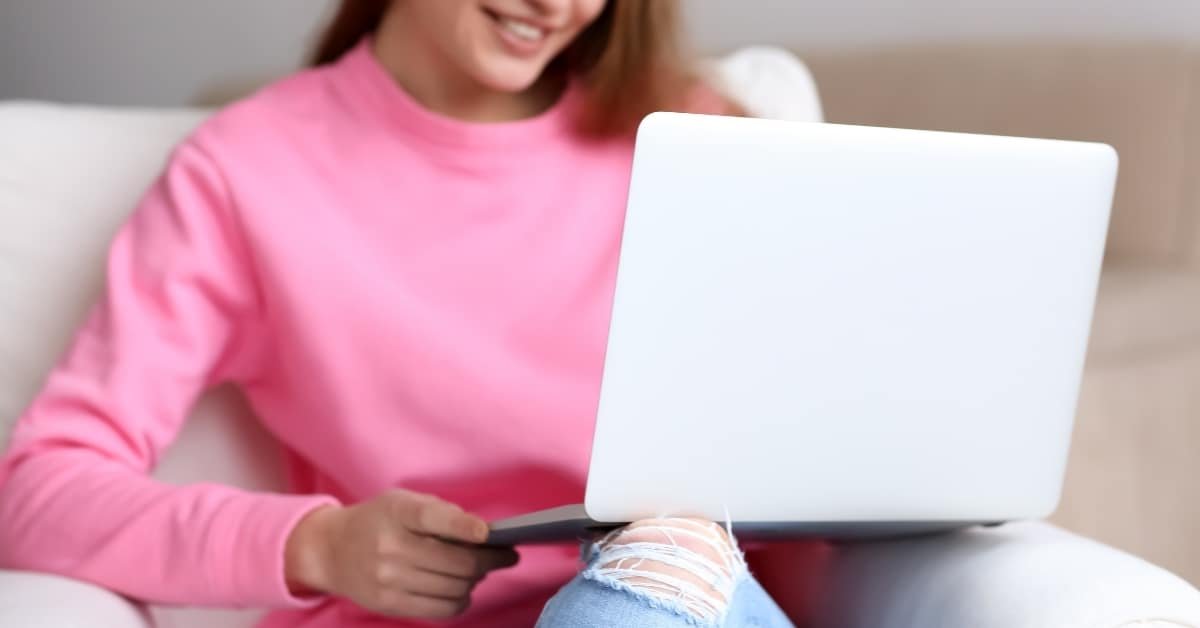 1.) Test and tweak your content
Testing your content can improve your conversion. Figure out which posts/videos work best for your audience. If everything fails, you can create poll questions and ask them what they love best.
2.) Use videos
Video marketing has become very powerful. Exploit this option and test different strategies. I found storytelling to be the best strategy out there. So pair it up with a video, and you will have excellent results. 
3.) Create hooking headlines
Usually, the headline is the first thing your audience will see. So if it's boring, they will ignore it. There are great ways to improve them. For example, use red, orange, and green emojis in your title. From my personal experience, that is when I get a higher engagement and conversion rate.
4.) Use CTA (Call to action)
Before you write your content, it's essential to know which activities you want your audience to take. It's going to make it easier for you to create a clear call-to-action. Try to limit it to only 1 or 2 because too many would confuse your audience.
5.) Include user-generated content
User-generated contents are images and testimonials about your products, services, or brand created by your audience. It's the easiest content type you can share. And it will give you credibility and influence.
6.) Host Social Media contests and giveaways
Contests and giveaways will give you a higher conversion (engagement) rate. The rules are simple; your audience has to like, comment, and share your content. Your conversion will be higher if you give away a fantastic gift.
7.) Offer value and knowledge
Value is one of the essential content types you can create. It shows your expertise. The more knowledge you give away, the better your influence and conversion will be. That's why you should always over-deliver on value.
8.) Analyze your results
Analyzing your results will help you see what kind of content gives you a better conversion rate. Track your outcomes on a weekly and monthly basis. It will provide you with a better picture of what strategy works best for your business. 
You should also check out my blog post: What Is The Best Content For Social Media? 
What Are The Different Types of Content?
We know many different types of content that can boost your engagement, followers, and income. You can choose between these top 20:
Social media posts (value, funny, poll questions…)
Live or pre-recorded videos
Images
Blog post and articles
Ebooks
E-courses
Infographics
Social media stories (video/image/post)
Reviews and testimonials
Freebies
Giveaways and contests
Podcasts
Presentations
Business posts
Webinars
Collaborations
Interviews
Quotes
'Ask me anything' (video/post)
Case studies